So, on the second day of fall I've finally finished processing Nicholas's summer photos. Little behind? Yep, that would be me! ;) But, I figured I should get these done considering it's almost time to take fall shots. :p There aren't as many here as there were from Madison's shoot, but it's very difficult to get a wide variety of usable pictures of Nicholas, as he is very sensitive to sound and even the slight whir the lens makes when focusing is enough to send his fingers up to plug his ears. I managed to get some smiles this day, so all-in-all I'd say the endeavor was a success!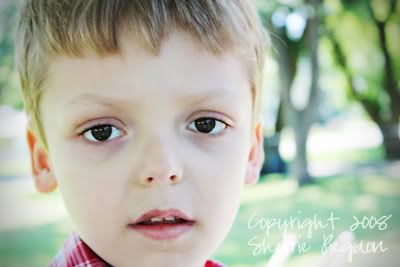 Notice the shots of his feet. I'm obsessed with his cute little feet. LOL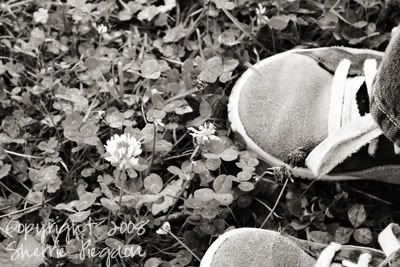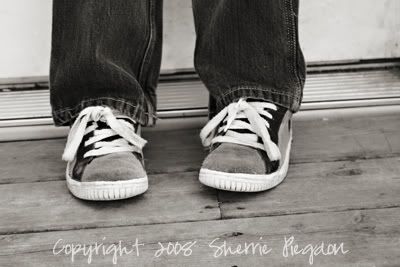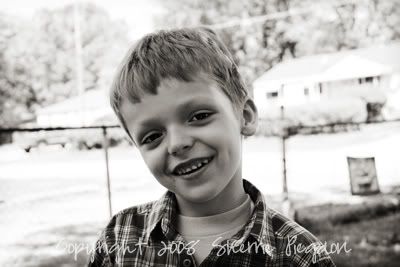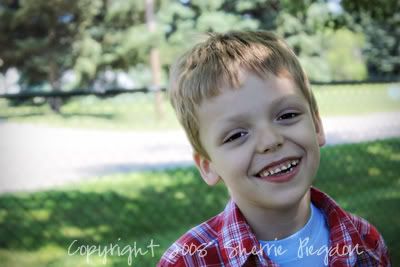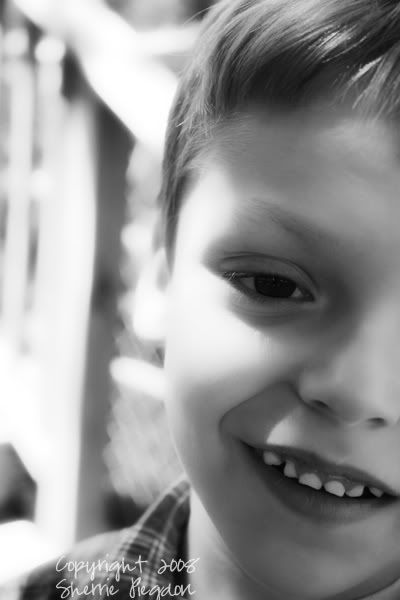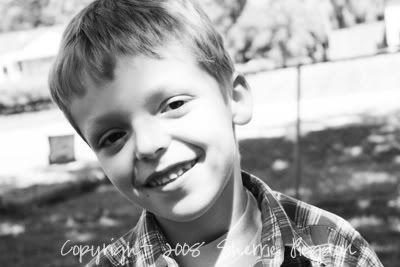 Since taking these I've gotten my 50mm lens, so I'm very excited to give that a try with fall portraits. :)
Well, that's all for today! Happy fall!